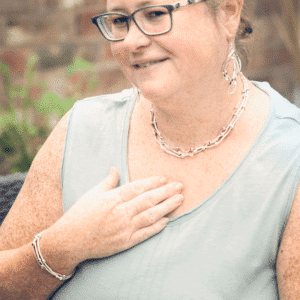 Hi im Fiona and I am the founder of Jewellery by Elerei. I am mum to 3 girls and our black Labrador.
I have always loved jewellery but my passion grew when I met my husband. Every holiday we went on he would buy me a piece of jewellery from that destination as a momento. When we had our 3 girls he bought me a gorgeous piece of jewellery which I treasure.
Now all 3 girls are at school it makes sense I do something with this passion. The meaning of the name derives from all 3 of my girls names, so keeping it in the family and close to my heart.
I source lovely pieces of fashion jewellery from UK suppliers not just for women but for men and children.
I hope to design my own range to add to my collection.
I hope you like Jewellery by Erelei.
Fiona x